Trending Campaigns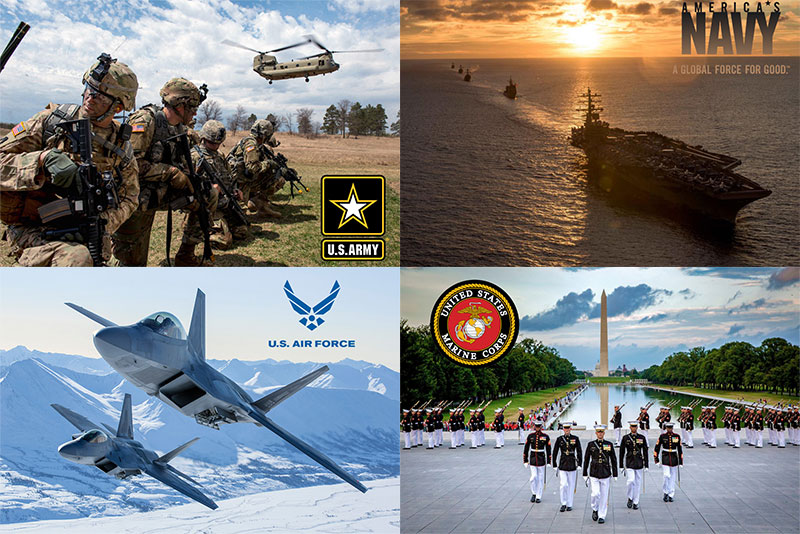 Fund Duel can be used by any group to raise money for any cause. It works best when several groups who already have an inherent rivalry compete against each other to raise the most for their cause.
"Let's Take Care of Vets" is an example of what a Fund Duel would look like if the different branches of the United States Armed Forces were to hold a fundraiser to raise money for veterans in need. This isn't a live fundraiser, so you can't actually donate to it, but it gives you an idea of the possibilities.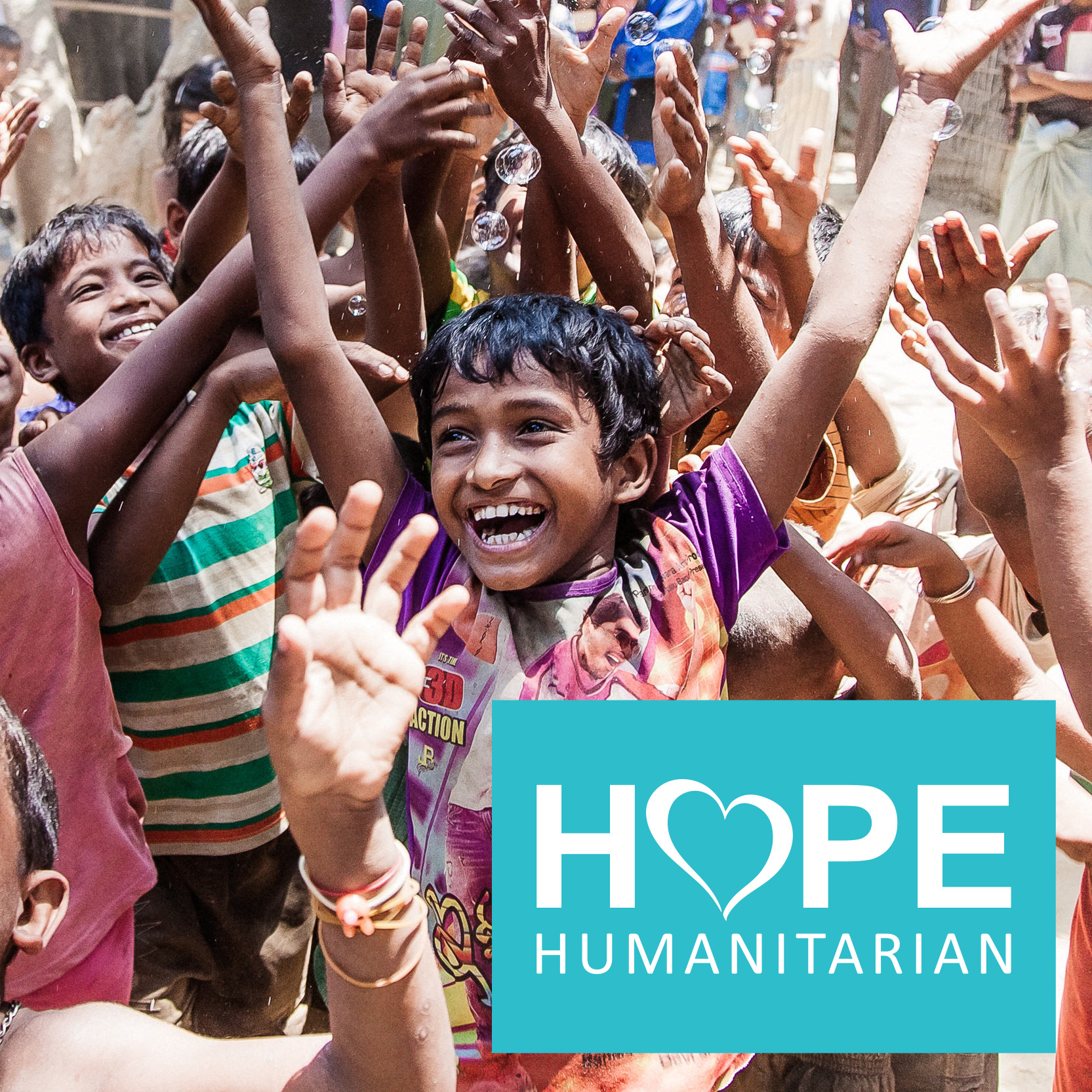 Hope Humanitarian will take an expedition of volunteers to the Rohingya refugee camps in Bangladesh in October. They are raising funds to purchase needed supplies and build wells for the refugees there.
Join the Jump in with Both Feet challenge or donate to the cause today!
Fund Duel Testimonials
At USA Sumo, we're proud of the relationships we have with our sponsors, and seek to work with partners who are reliable, professional, and exciting to work with. Fund Duel is all of the above.
We look forward to an ongoing partnership with Fund Duel, and wish them the best of luck!
- Andrew Freund, Director USA Sumo
We needed funding desperately for our service to the Molina Orphanage. Fund Duel came through in spectacular fashion and we raised what we needed. Thanks guys!
- Emily Johnson
I spent a week with our beautiful orphaned friends in Mexico and, thanks to Fund Duel, our goals were achieved and monies raised! They were awesome and we are using them to build a big addition onto the orphanage!
I like the fact that Fund Duel requires a thank you video or pictures showing the end result of where the money goes. It's a sensible form of accountability that made me trust the site and their business partners.
- Kevin May
Fund Duel is awesome. Everyone there is friendly, professional, caring and responsive. We achieved our fundraising goals with very little 'lead time' and promptly received the funds raised. Thank you Fund Duel!
- Shandy Vickers
Do you want to start your own Fund Duel?
Fill out the form below to create a FundDuel account and start the process!
Leave us your contact information and we will contact you shortly.